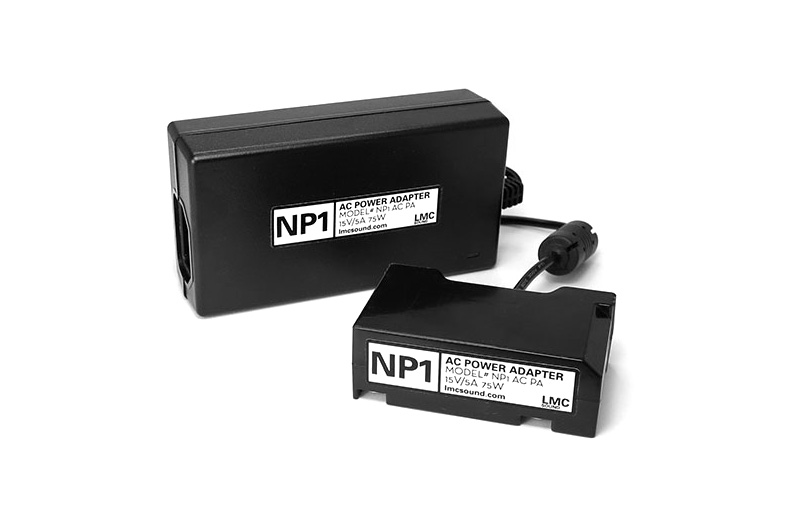 In our latest product video, Zach takes us through LMC Sound's NP-1 AC Power Adapter.
This little device can make a big impact on your NP-1 battery life. If the location you're working on has available AC power, you can use the NP-1 AC Power Adapter to power whichever devices you normally would with your NP-1 batteries.
It's a great addition to any kit utilizing Remote Audio's BDS (or similar), as you can maintain your normal power configuration while using a different power source — namely, AC wall or generator power.
Let us know what you think. And click on the "Shop" link below to check out this product on our web store.
Search the Blog
Newest Entries